Employment rose by 60,000 in June with full-time employment up 110,000. Despite this increase in overall employment, the unemployment rate moved from 5.2% in May to 5.4% in June. While growth in employment is strong in all sectors, it was not enough to compensate for the new entrants into the labour force as the population increased by 84K in June.
Wage growth slowed to 4.2% y/y from 5.1% in May. While this easing in wage growth is encouraging, it likely is not enough to keep the Bank of Canada from another 25 basis point interest rate hike this week. Core inflation remains sticky and economic growth is above the Bank's forecast.
The initial response to the Bank of Canada June rate increase, and the possibility of further tightening, has been mixed across housing markets. In markets such as Toronto, Vancouver, Ottawa, and Hamilton a decline in activity was noted; however, markets in Montreal, Calgary, Edmonton, and the Fraser Valley there were continued gains.
Over the past year Alberta's population growth has been around 4.5%, or roughly 200K new Albertans. It is on track for the highest level of growth since 1914. Not surprisingly, this has been reflected in higher property resale activity. Calgary house prices are up 4.4% y/y. Even with higher rates, Alberta remains relatively affordable to other markets and this trend is likely to continue over the latter half of the year.
The Montreal market has been soft with resales nearly 15% below pre-pandemic levels. There has been a recovery in activity since the beginning of the year. As new listings have kept pace with demand, price pressures have been muted and appreciation in the market is likely to remain at a gradual pace.
For the greater Vancouver market there is around a three-month supply of listings in June with a benchmark price of $1.203 million. Townhouses continue to be the least available housing in the market and likely will remain that way for years to come with the limited number of starts. The MLS HPI was up 1.3% in May following a 3.1% gain over the previous two months. If rates do move higher, it is likely that buyers will be further challenged in this market.
The Toronto area saw a strong spring market. After a 32% increase in resales in April and May home resales were down 6.9% m/m in June. The demand supply conditions are rebalancing, but prices have continued to increase. The MLS HPI composite was up 2.5% in June to $1.16 million. Since February the benchmark price is up 8.9% – reversing nearly half of last year's decline. With a more balanced market appreciation should slow in the coming months.
Higher rates will slow activity in housing markets strained by affordability challenges; however the lack of supply and population pressures will put a floor on a downward adjustment to prices.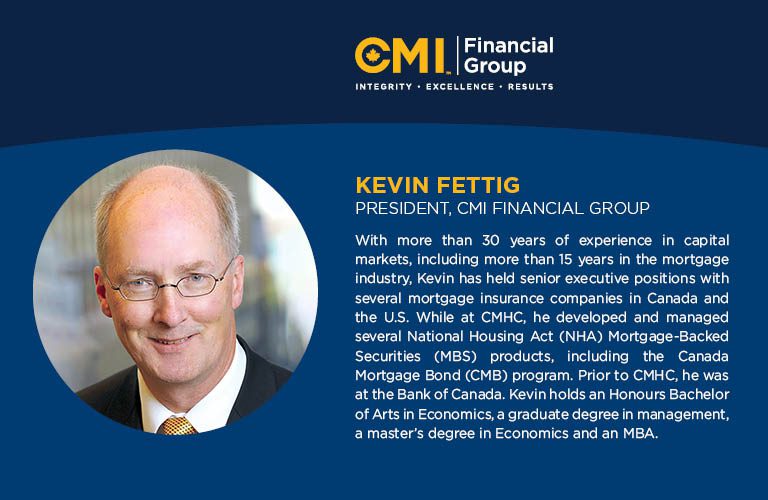 Independent Opinion
The views and opinions expressed in this publication are solely and independently those of the author and do not necessarily reflect the views and opinions of any person or organization in any way affiliated with the author including, without limitation, any current or past employers of the author. While reasonable effort was taken to ensure the information and analysis in this publication is accurate, it has been prepared solely for general informational purposes. Any opinions, projections, or forward-looking statements expressed herein are solely those of the author. There are no warranties or representations being provided with respect to the accuracy and completeness of the content in this publication. Nothing in this publication should be construed as providing professional advice including investment advice on the matters discussed. The author does not assume any liability arising from any form of reliance on this publication. Readers are cautioned to always seek independent professional advice from a qualified professional before making any investment decisions.