CREA reported a jump in existing home sales of 11.3% (in seasonally adjusted terms) from March. While sales were still down almost 20% from a year ago, activity is moving closer to pre-pandemic levels. The ratio of sales to new listings shot higher to 70.2%, with activity in the B.C. Lower Mainland and Greater Toronto Area (GTA) reflective of a seller's market. With supply being constrained, months of inventory fell to 3.3, tighter than the long-term average of five months.
With demand overwhelming listings, prices strengthened after a 16% national correction. The Aggregate Composite MLS Home Price Index (HPI) rose 1.6% month-over-month, following small gains in February and March. Prices as measured by HPI are down 12.3% year-over-year, with most cities still well down from a year ago. Prices for Calgary, St. John's and Saskatoon have run counter to this downward trend. The actual (not seasonally adjusted) national average sale price is now down by only 3.9% year-over-year nationally, as more expensive homes are coming back onto the market.
CMHC reported total housing starts in April of 261,599, a seasonally adjusted increase of 22% from March. This gain was attributed almost entirely to multi-unit urban starts increasing by 33%, with single-detached urban starts falling 2%. Toronto and Montreal recorded declines in singles starts, while Vancouver posted increases in both segments. This was one of the largest increases recorded for multi-unit starts and comes after a few months of weaker activity in this sector. This was the largest increase since November of last year and brings activity on track with last year's average pace.
We expect that the pause on the interest rates coupled with continued strong employment data will encourage more buyers to step back into the market. The challenge will be if the Bank of Canada rethinks its policy stance with this renewed activity in the housing market.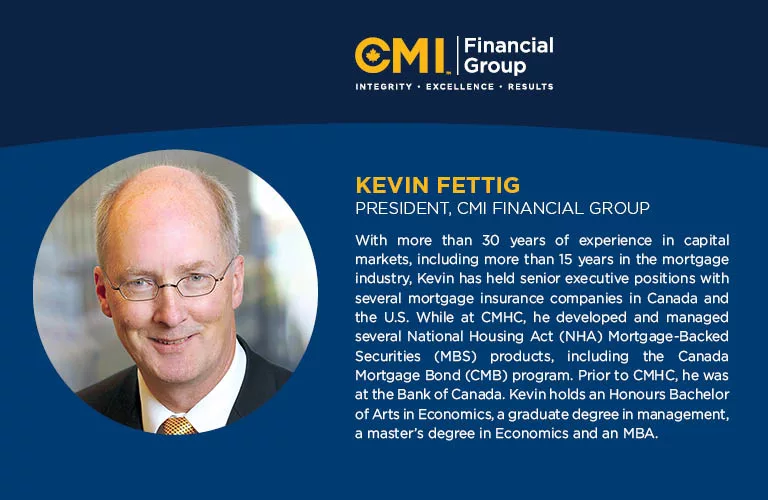 Independent Opinion
The views and opinions expressed in this publication are solely and independently those of the author and do not necessarily reflect the views and opinions of any person or organization in any way affiliated with the author including, without limitation, any current or past employers of the author. While reasonable effort was taken to ensure the information and analysis in this publication is accurate, it has been prepared solely for general informational purposes. Any opinions, projections, or forward-looking statements expressed herein are solely those of the author. There are no warranties or representations being provided with respect to the accuracy and completeness of the content in this publication. Nothing in this publication should be construed as providing professional advice including investment advice on the matters discussed. The author does not assume any liability arising from any form of reliance on this publication. Readers are cautioned to always seek independent professional advice from a qualified professional before making any investment decisions.